Let's go, Avengers consultants! It's time for one more wonder overview of information. Unfortunately, controversy has been the secret to entering the MCU for the past 24 hours, as the studio was pressured to issue a press release after a controversial casting announcement ignited the fandom with fury. On the lighter side of the issues, the solid of Wonders became clear about working together as a team, and the fans are making a Thor/Teletubbies comparability that we will always remember.
Marvel's Sabra Claim Leaves Sam Wilson Stans Skeptical
Captain America: New World Order recently added two strong new members, one in all that has fans excited – Tim Blake Nelson again as the frontman – and the other mired Marvel in widespread controversy. Shira Haas starred as Sabra, an Israeli superhero, a character who has been treated quite hideously so far. Marvel hassled that they're taking "a new approach" with her in a statement to the press, but people aren't buying it and seem to think it's best that Sabra is just pulled from the film's in-between.
Turns out Iman Vellani was the one who studied from Wonders
You can assume that Iman Vellani could be the padawan and Brie Larson and Teyonah Parris the Jedi masters of Wonders'main trio. However, the older stars of the upcoming MCU sequel revealed to IMDb (see above) that they actually learned a lot from the 19-year-old. Ms. Marvel actress while making the film, mostly regarding Marvel trivia. Speaking generally about how much she appreciated Vellani and Parris to have her back on this production, Larson joked that she was "tired" and "needed" support.
Keke Palmer Is the MCU's Thief in Amazing X-Men Fan Art
NOPE Star Keke Palmer recently caused a stir in Marvel circles when she made it clear she'd love to play iconic X-Men member Rogue in the MCU. Fans went crazy over the idea, leading artist Valentin Romero to create this stunning piece that simulates what Palmer might look like in Rogue's traditional outfit if she was really solid in the half as soon as Marvel's x-men reboot finally will happen here. You know what? We can see it.
Thor: Love and the Teletubbies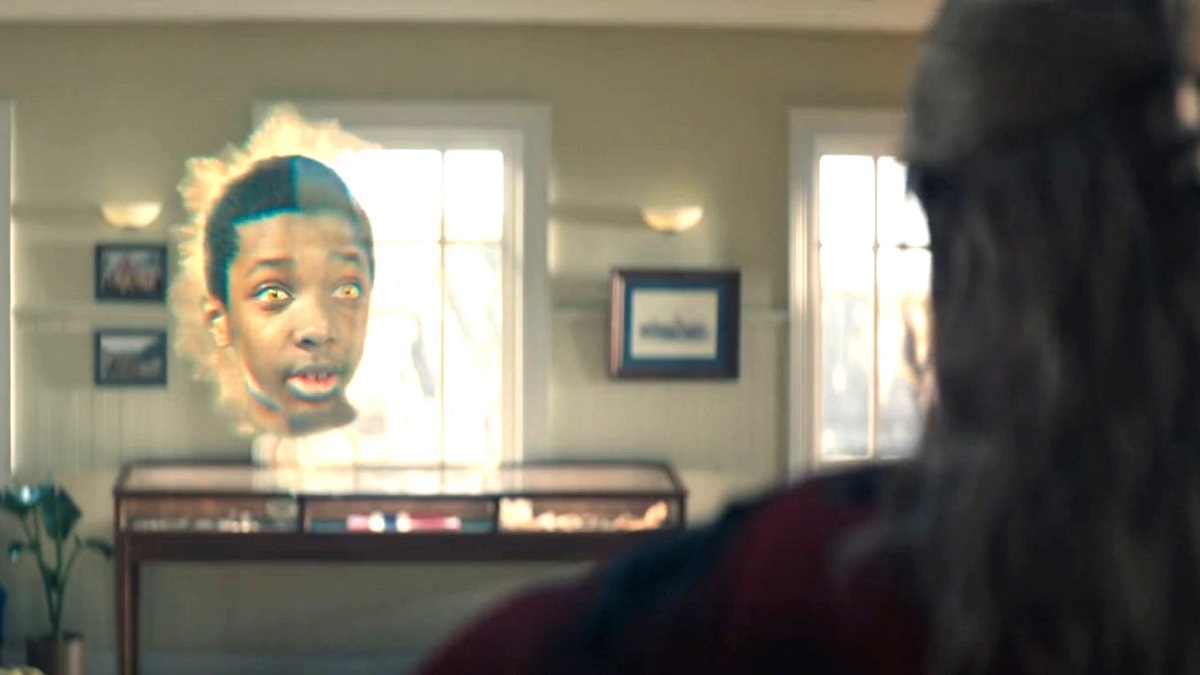 Oh, Thor: Love and Thunderwho would have predicted that the highly anticipated Taika Waititi Ragnarok sequel would become Phase Four's biggest punching bag? Still, here we are with the relentless trolling reaching where fans are currently rating him for… *checks notes* Teletubbies? Yeah, roasted redditors hilariously contrasted the much-maligned image of Axel's floating head to the preschool show's sun-baby. Now we cannot ignore it in any way.
Check back tomorrow for another roundup of Marvel info.
source link